Fabric Swatches From Stuat Jones.
At the moment Stuart Jones are updating their fabrics with a new vibrant range.
So unfortunately in the turnaround some fabrics are low on stock or as below marked as discontinued,
we are sorry for any inconvenience.
Please scroll down and hover over the fabric swatch you like to get the product number
If you would like us to send you up to six Stuart Jones swatches please us the contact us form.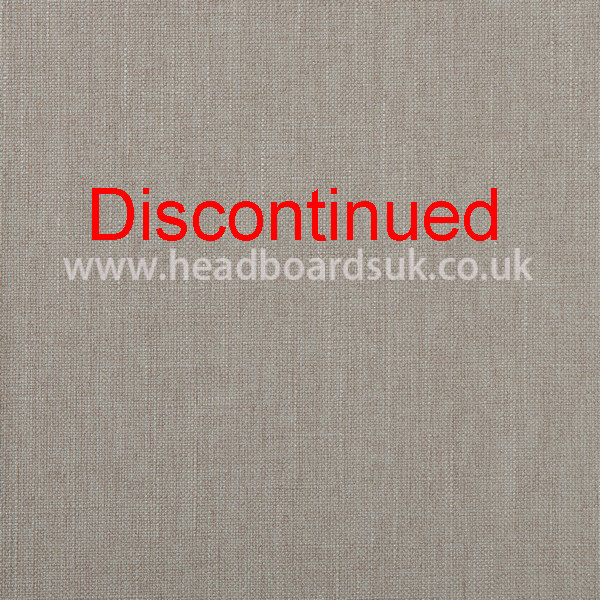 B - ARI112
A - MES488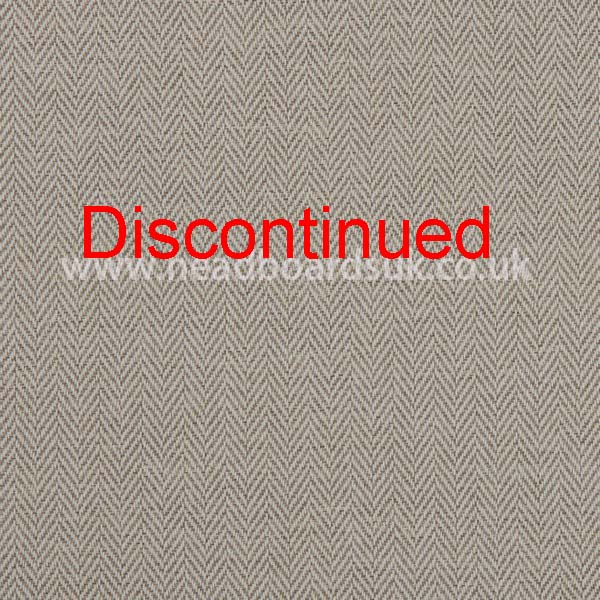 A - HBN065
A - PAM440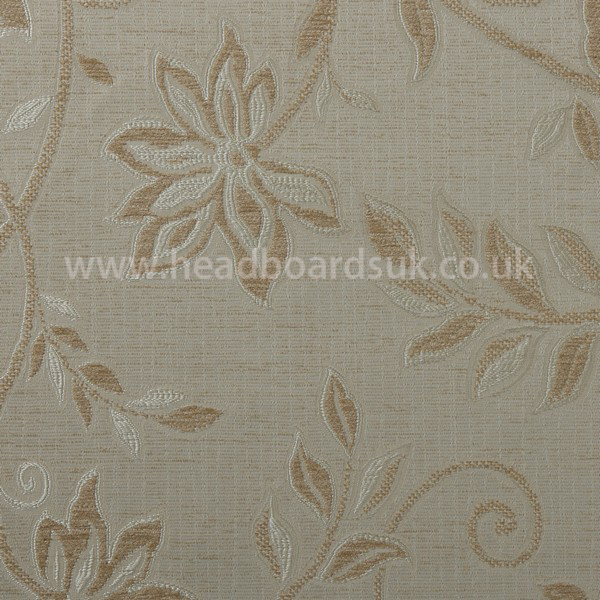 B - PIM172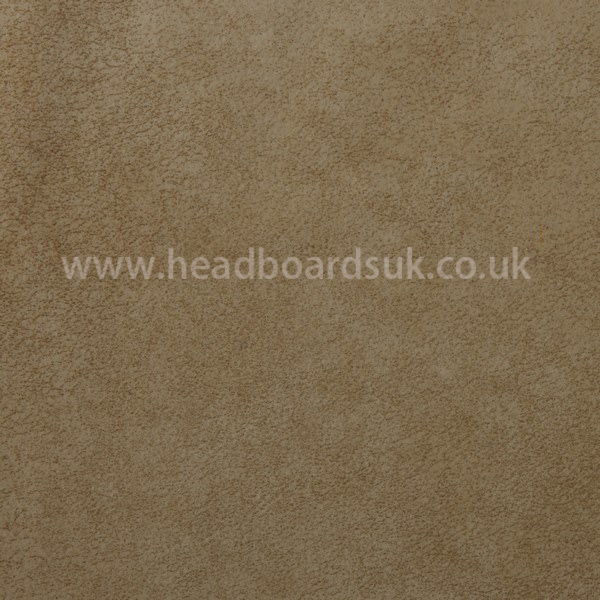 A - DAL454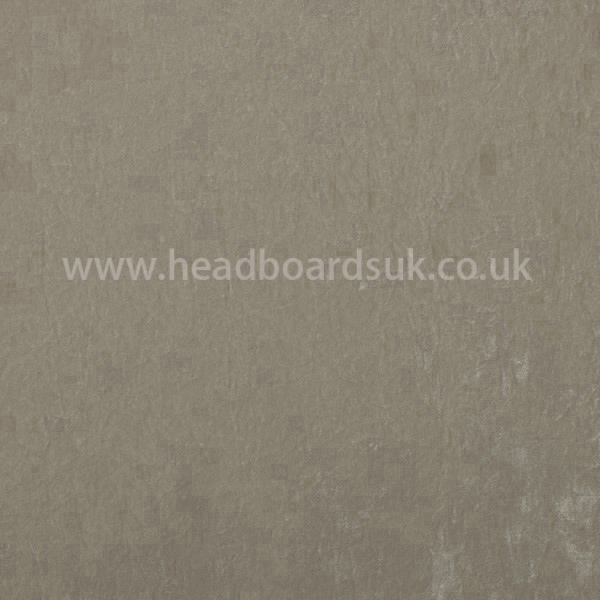 A - DIA493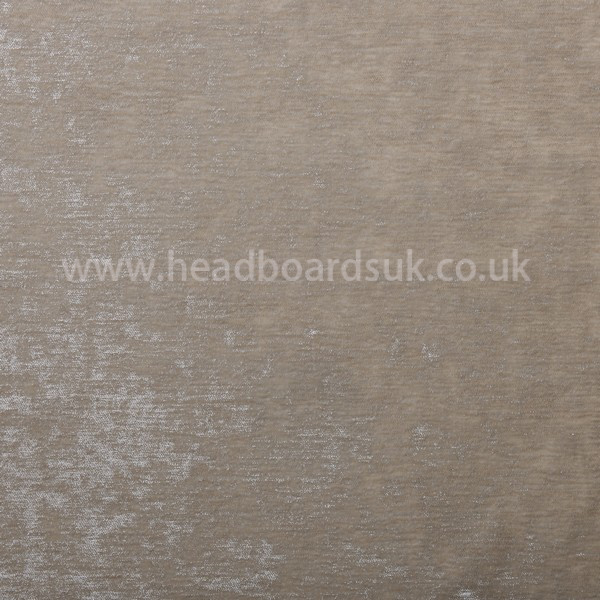 B - BRU150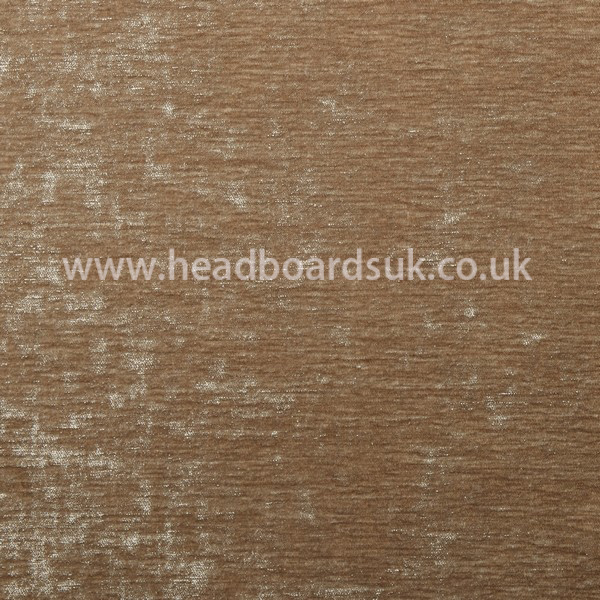 B - BRU152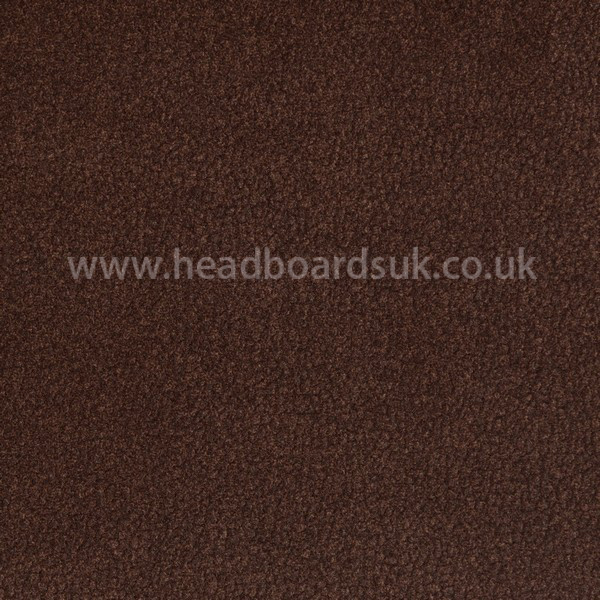 A - NOR455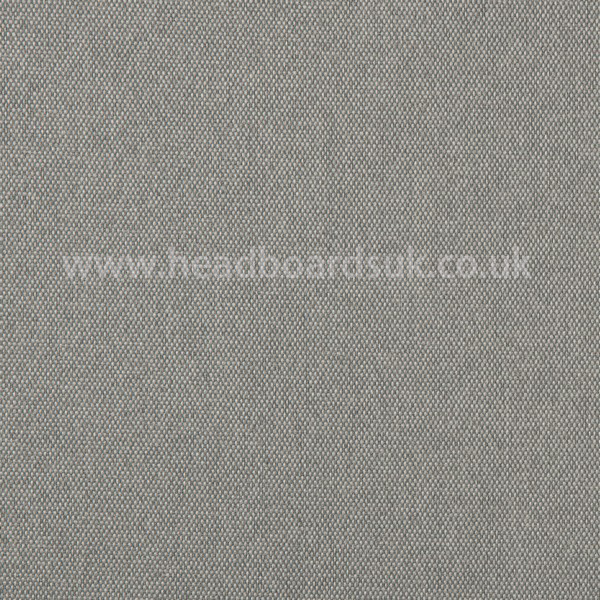 A - SEV482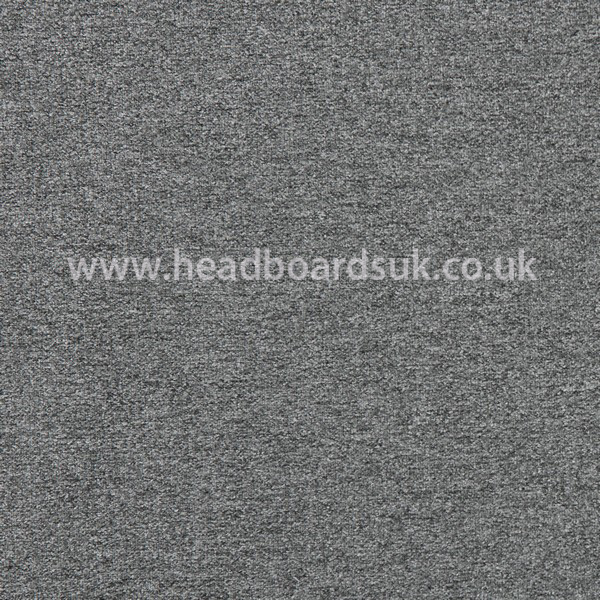 A - MES490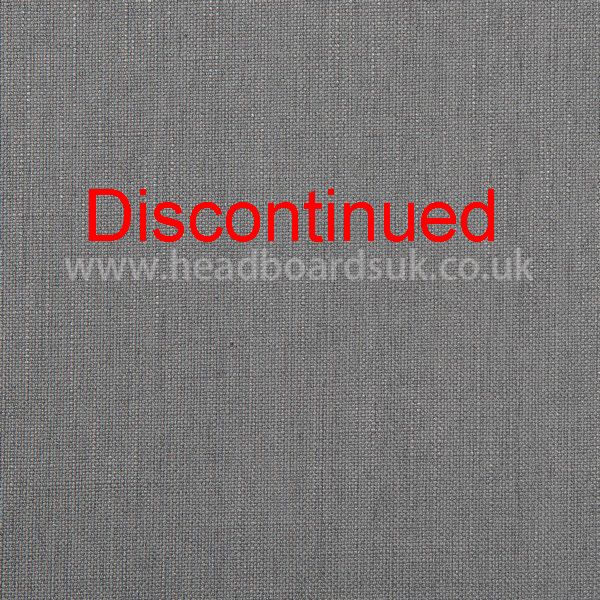 B - ARI116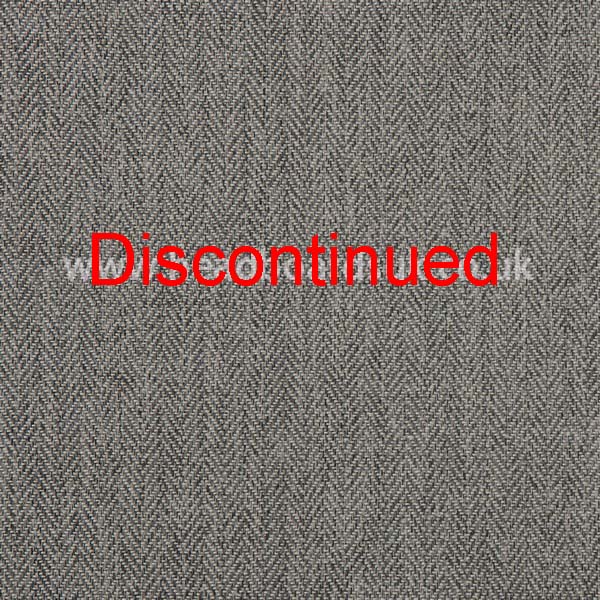 A - HBN064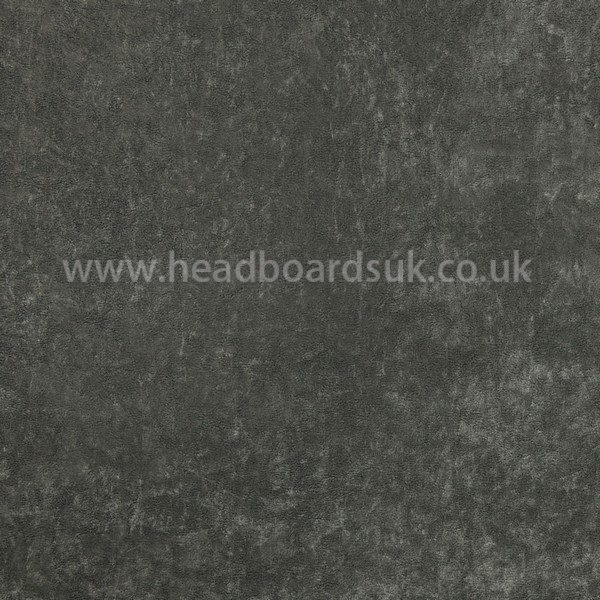 A - DIA494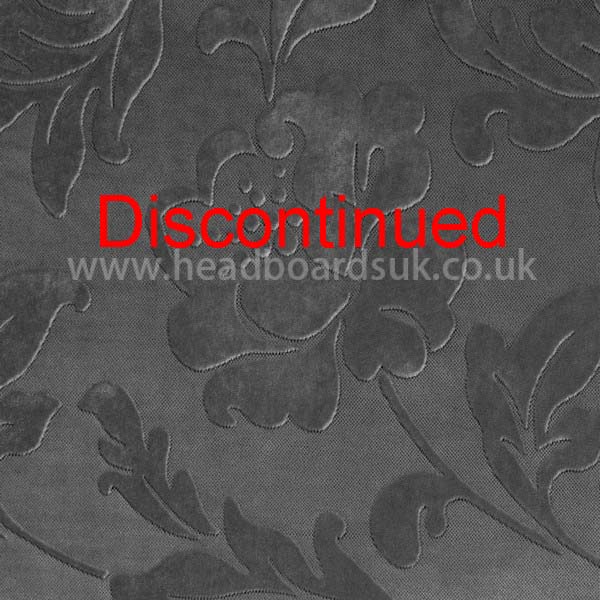 B - CHN171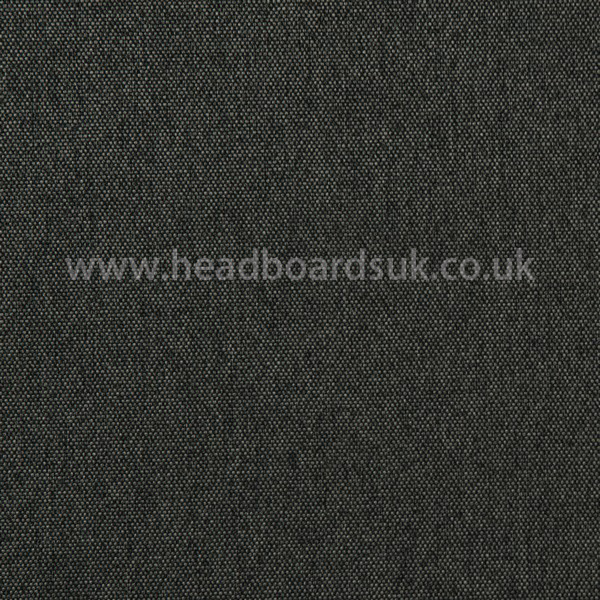 A - SEV481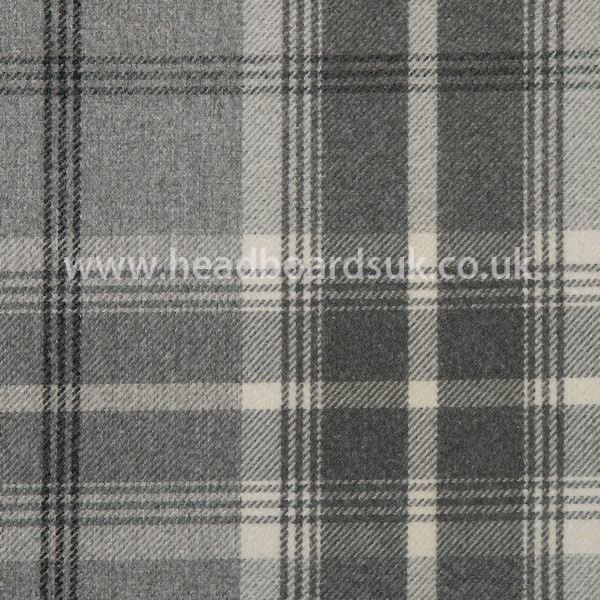 B - BAL264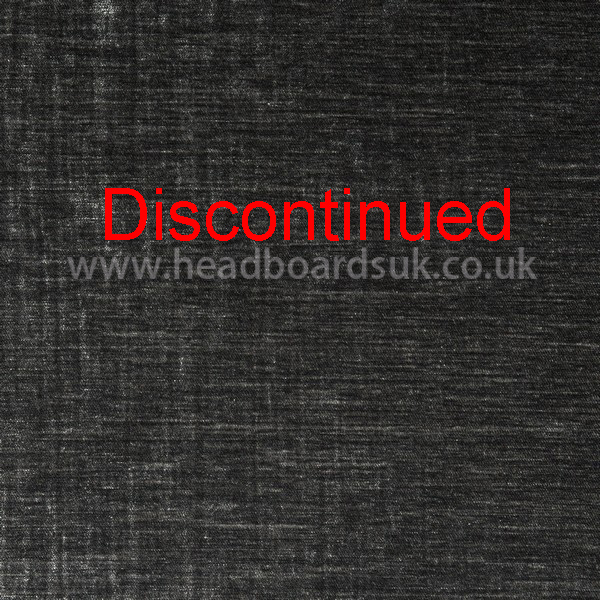 B - BRU156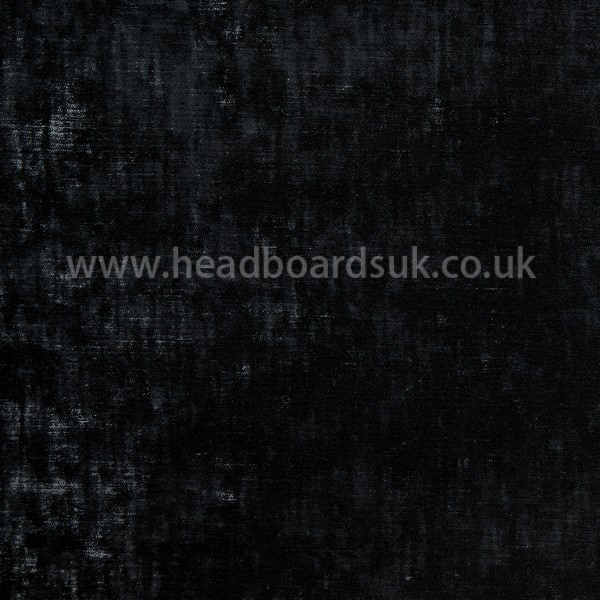 B - BRU157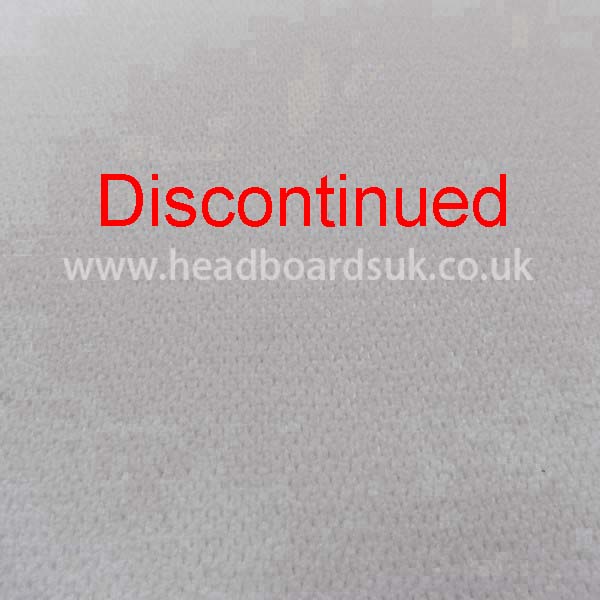 B - SOR275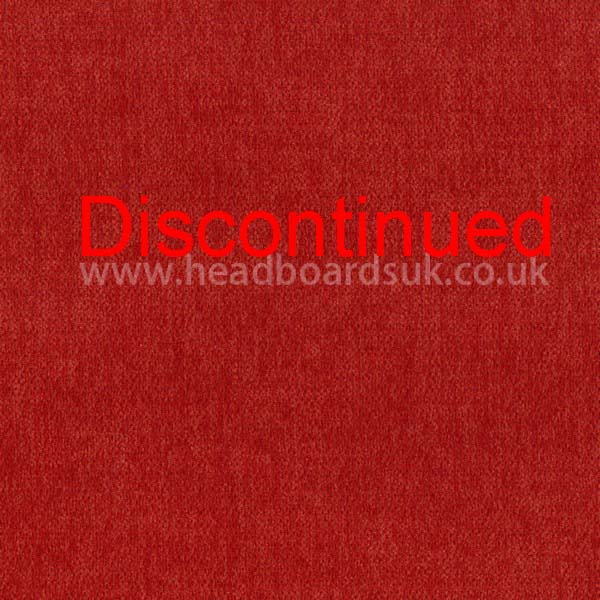 B - SOR271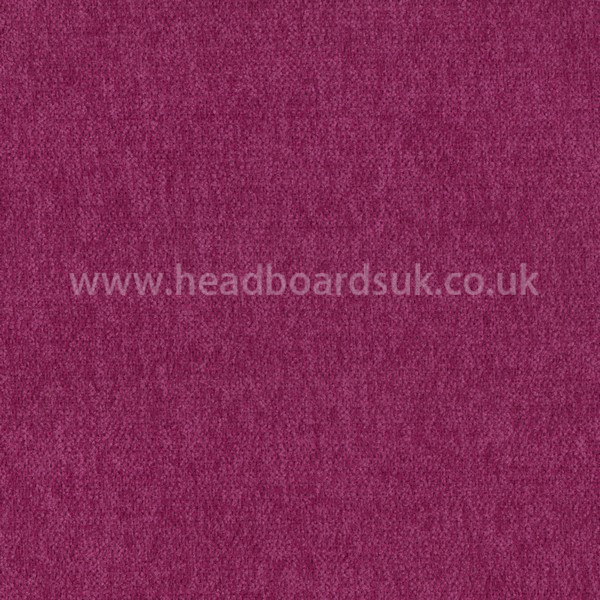 B - SOR273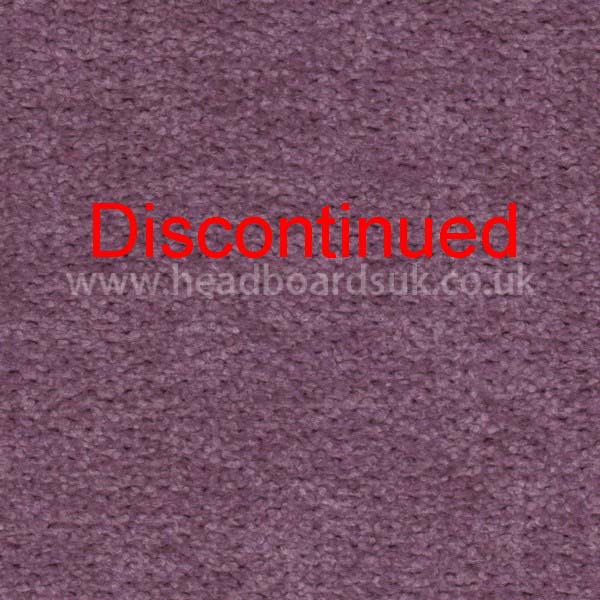 B - SOR272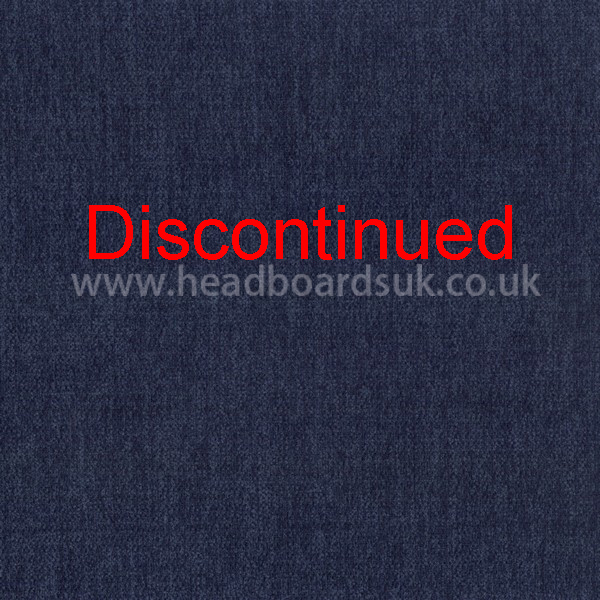 B - SOR270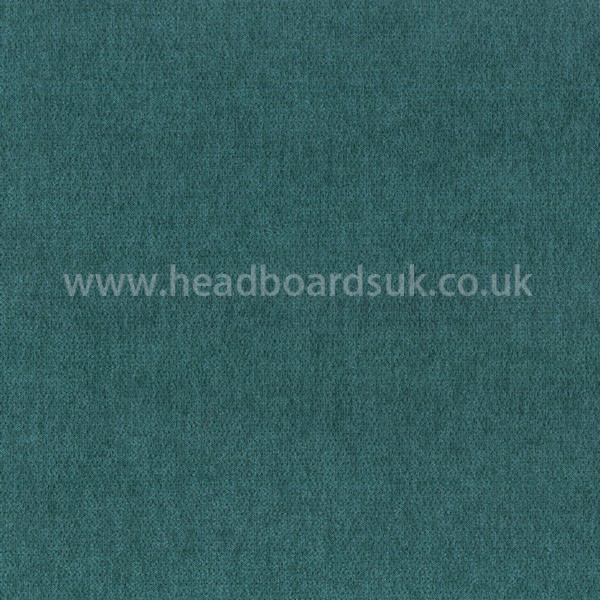 B - SOR274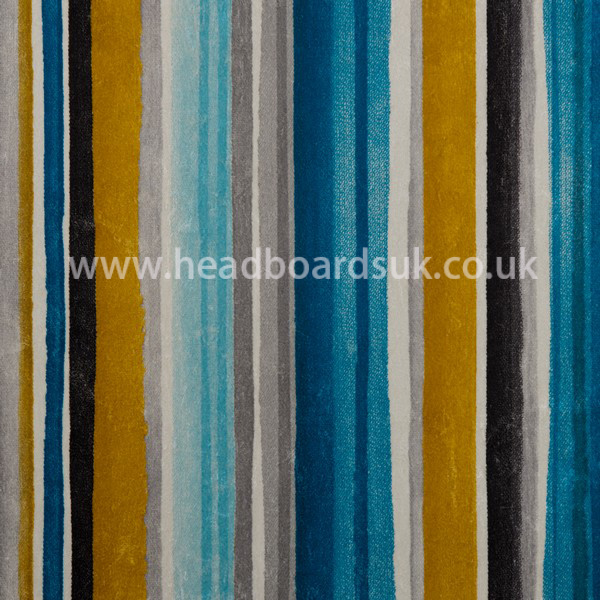 B - NAK281
B - HER282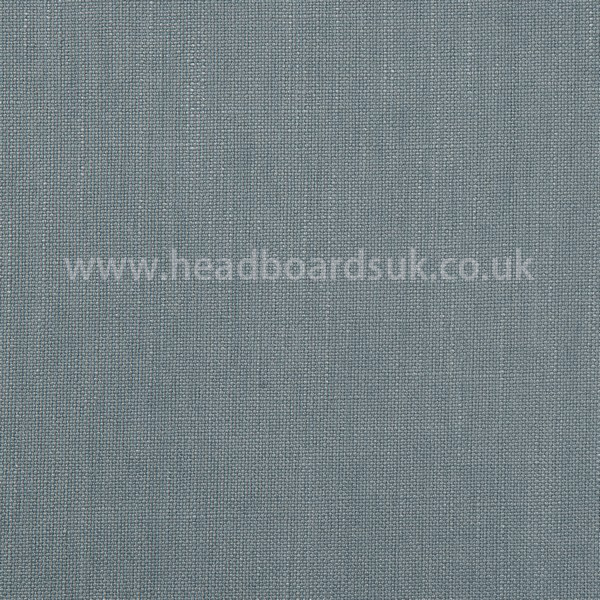 B - ARI117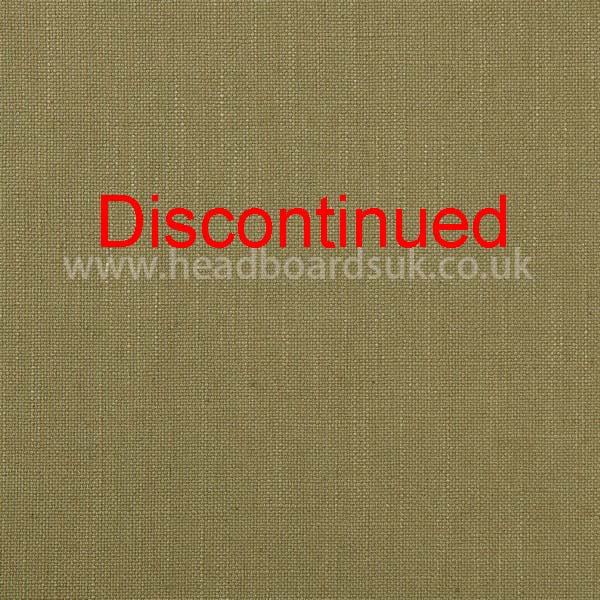 B - ARI119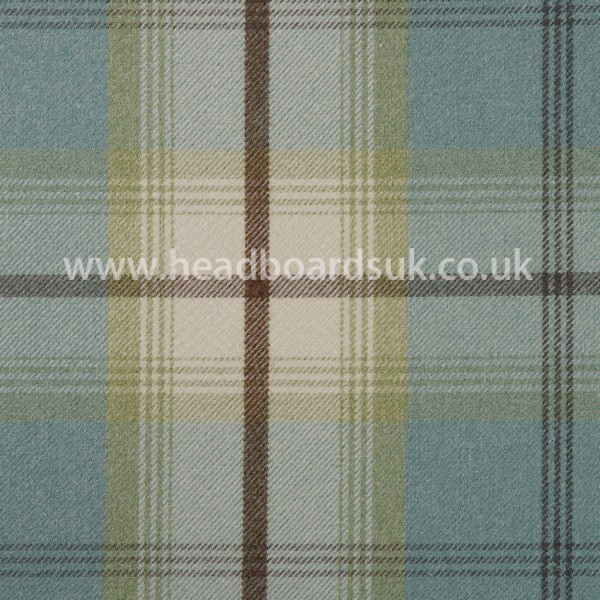 B - BAL265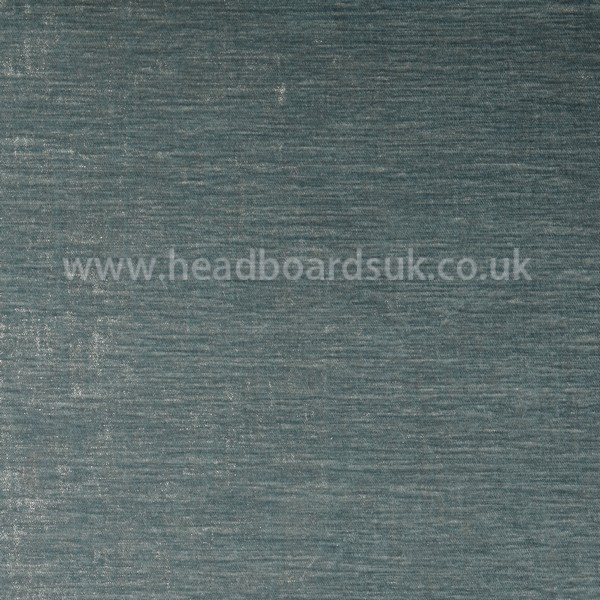 B - BRU162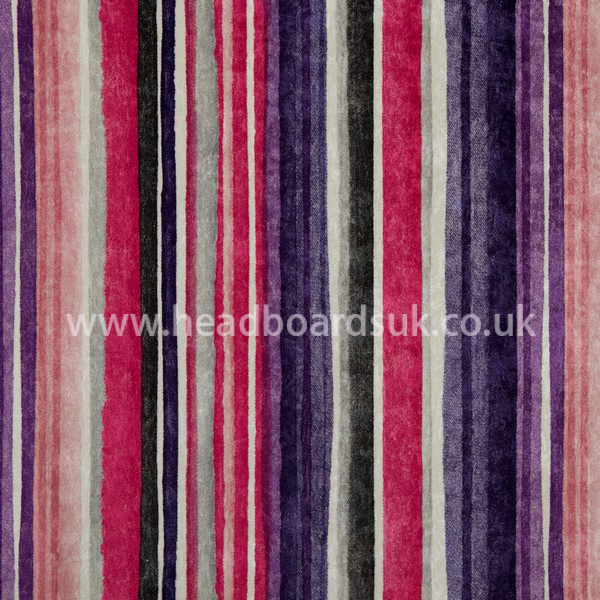 B - NAK283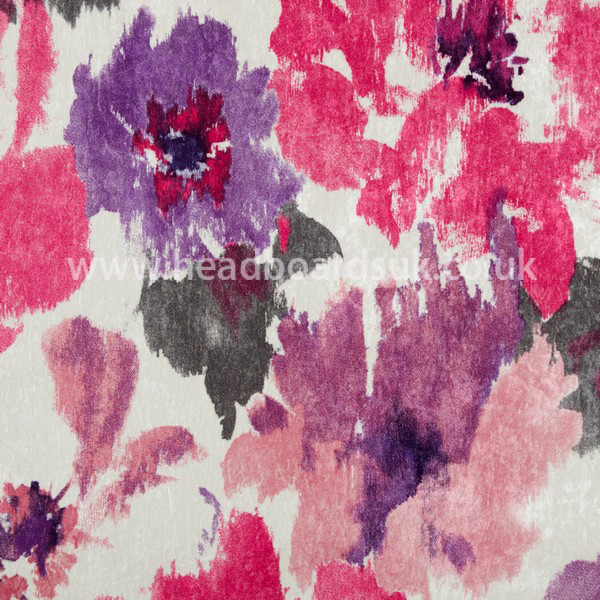 B - HER284
B - ARI118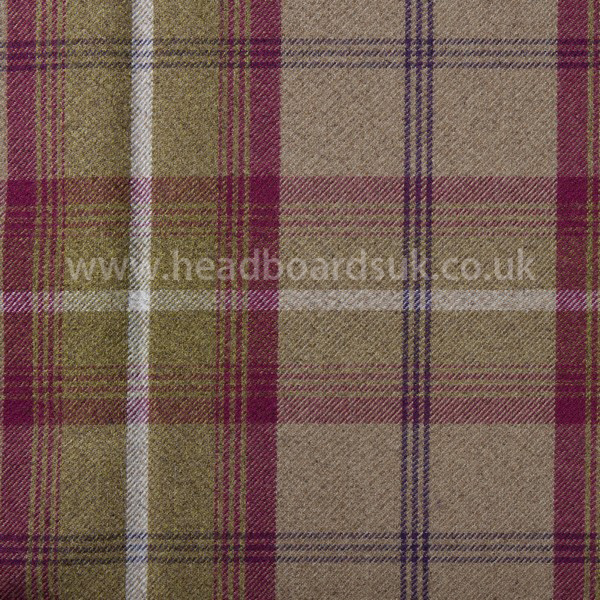 B - BAL262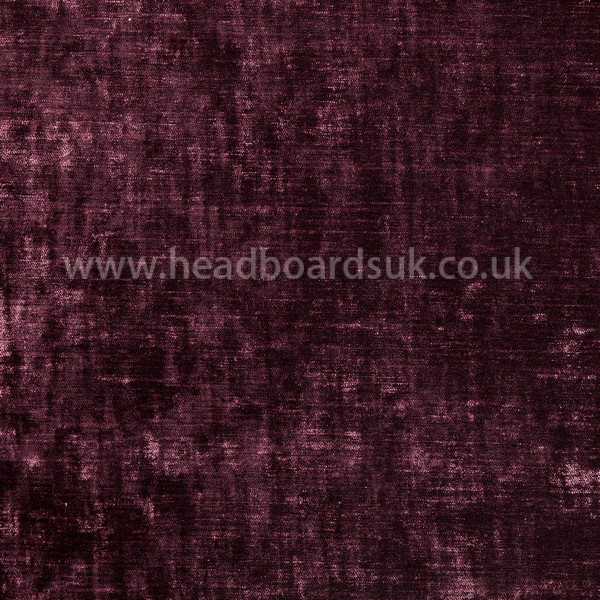 B - BRU154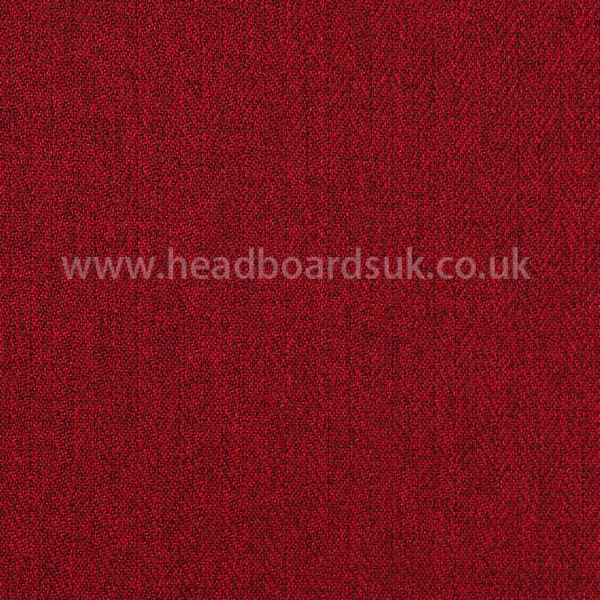 A - HBN066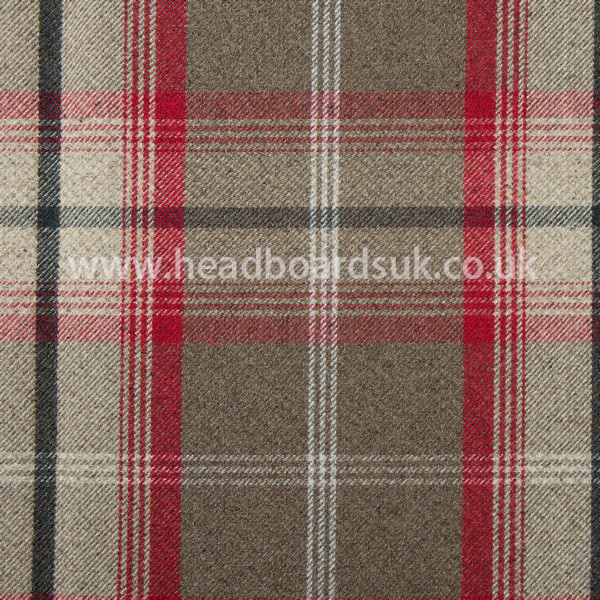 B - BAL263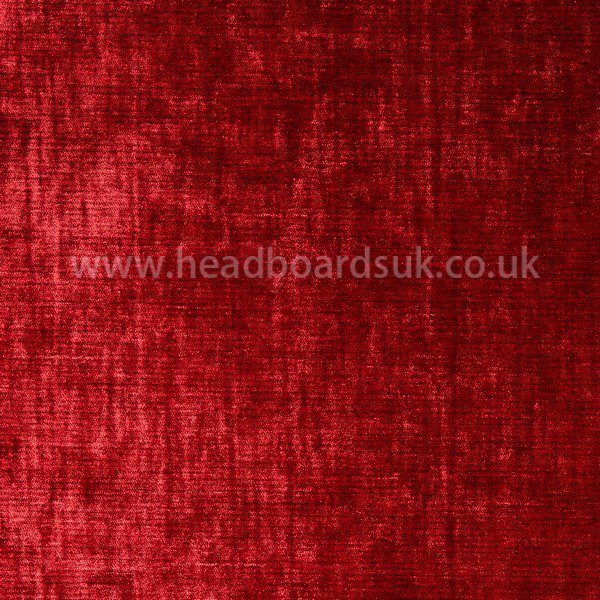 B - BRU155